Maple Plain T-Shirt & Apparel Printing
One of the best investments any business can make is establishing a professional-looking uniform for their employees and workers. Take advantage of Spark Embroidery & Printing's top-notch Maple Plain apparel printing services to get high-quality uniforms with your business logo and branded elements.
Any kind of apparel that you choose can be designed with your brand using high-quality printing technology or embroidery. Rest assured that we always use the best production equipment that the industry has to offer, ensuring the quality and durability of any print of embroidery that we apply to the apparel.
As a leading printing company, Spark Embroidery & Printing's team of experts can help you decide the best specifications of your apparel to achieve your goals the best way. We can show you our extensive catalog of options to inspire you. We can also do any design from scratch, from your logos to taglines and other texts.
Rest assured that Spark Embroidery & Printing's primary goal is to create business apparel products that will make an impact on your workplace.
Call Spark Embroidery & Printing today at (612) 662-6682 for your Free Consultation with a Maple Plain Apparel Printing expert!
T-Shirt Printing
Having professional-looking t-shirts that display your company logo and branded texts will project a more trustworthy image to your customers.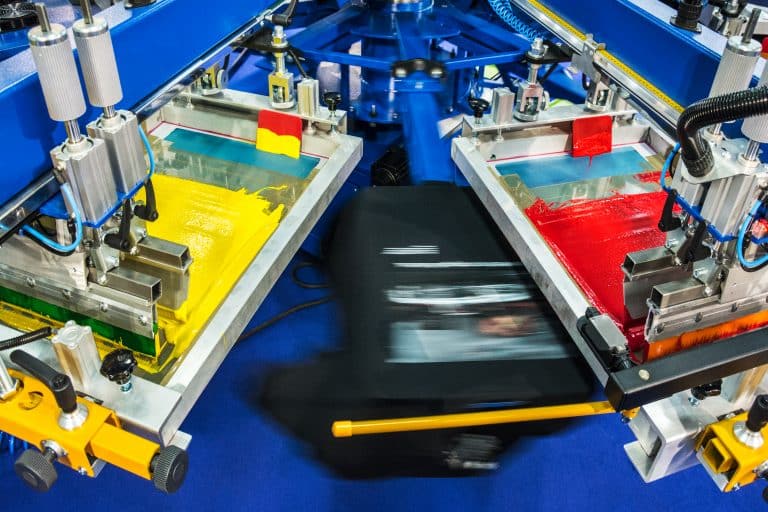 Let Spark Embroidery & Printing be your provider of every shirt that has your logo, slogan, and other branded images. We have the complete equipment needed to print any design on any kind of fabric. We also have embroidery machines if you want to choose embroidery instead of designing your shirts. Rest assured that our expert team will employ excellent workmanship in making your printed apparel.
Aside from producing printed t-shirts for business uniforms, we also cater to promotional items and souvenir printing. You can also consider adding this to your advertisement tools since branded shirt merchandise effectively helps spread your brand and expose people to your business.
Embroidered Logos
Spark Embroidery & Printing's Maple Plain apparel printing is not limited to screen printing. We also provide embroidery services for securing logos and texts on uniforms, caps, hats, and other apparel products.
We have state-of-the-art embroidery equipment that can puncture and work through any material, securing a business's logo, texts, and images on all kinds of apparel products.
Aside from being more durable than screen printing products, embroidered images on apparel products are known to project a better, more professional look than other kinds of visual improvements.
Promotional Items Printing
If you have an upcoming marketing campaign, a corporate event, or any kind of promotional activity, you can never go wrong with using promotional items to improve your marketing capabilities. As people love free stuff, they will want to wear your giveaways. And as long as they use it, anyone influenced by the images on those branded apparel products will obtain more familiarity with your brand.
Spark Embroidery & Printing's Maple Plain apparel printing services are open to any business from any industry, as well as work with any budgetary limit, customization parameters, and schedule. We can follow any design specifications you have in mind and recommend the best options you can take depending on your goals.
Here are the most common promotional items that we offer:
1. Facemasks
2. Office supplies (planners, calendars, sticky notes, pens, etc.)
3. Apparel (shirts, hoodies, jackets, etc.)
4. Hand sanitizer
5. Drinkware (mugs, bottles, flasks, etc.)
Rest assured that any kind of product you order from us will be at its peak quality. Just tell us anything that you need, and we'll deliver them to you in the fastest turnaround time possible.
Custom Apparel and Sportswear Printer Near Me
We offer high-quality sportswear printing services for school intramurals, company sports fests, or personalized sports fan jerseys. Any apparel product you want to use for competitive sports, active leisure, or just personal exercise can be printed on with any branded image or text. We can put surnames at the back of team jerseys, brand logos on joggers, or even customized prints on athletic shoes.
There are many kinds of sportswear fabric and print designs available, so we are here to help you pick out the best ones. Whether you have existing sports apparel that you need improving or you need graphic design specialists to help you craft new designs, Spark Embroidery & Printing can do the job for you.
Aside from making the wearer of these sports clothes look good, we are also dedicated to ensuring they are as comfortable as possible, which is a top priority for sports apparel. Tell us how you want your customized sportswear to look and feel, and our experts will be there to give you the best solutions available.
T-Shirt and Apparel Printing Company
If you need premium-quality shirts to spread your company brand or as a part of your product line, Spark Embroidery & Printing's got you covered. We have the complete set of printing equipment and the printing experts to handle them, bringing your requested printed shirts at their peak quality by the deadline. We offer many options, from traditional screen printing and embroidery printing to more modern digital printing.
As a leading T-shirt and apparel printing company, we can guarantee you that any apparel product you will order will be at its peak quality for a long time. We prioritize controlling the quality of our products, using only industry-grade ink for digital and screen prints and the finest threads for our embroidery projects. You can also depend on us to follow any budgetary limits and deadlines that you have.
We want you to be fully satisfied with the final product. So our printing experts will be with you throughout the process, attending to your questions, informing you of the project development, and opening up opportunities for modifications, if any.
Full-Service Printing Company
As a leading printing company, Spark Embroidery & Printing offers more than just our high-quality Maple Plain, MN apparel printing services. We also offer a wide range of printed products that they can get for many variations in style, materials, designs, colors, and sizes. We are also proud of our stellar customer service, which always leaves our clients fully satisfied with working with us.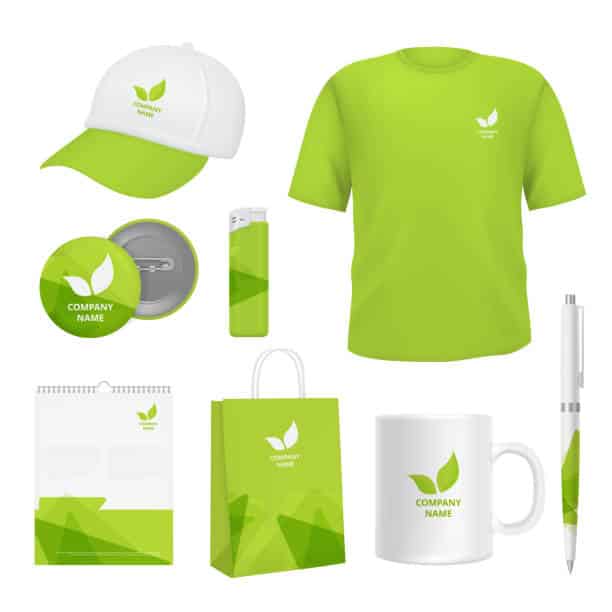 Here are the other products and services that we can provide!
1. Color or black and white printing or copying
2. Graphic design
3. Digital printing
4. Business cards
5. Large-format banner printing
6. Postcards
7. Mailing services
8. Bookbinding
9. Promotional items printing
10. Brochures
We guarantee that we can offer any product or service that you need at the most reasonable costs without compromising the excellent quality of our work. We will follow the deadline accordingly and ensure every element, accessory, and design is properly executed.
Let's Talk – Free Consultation Today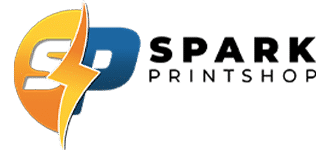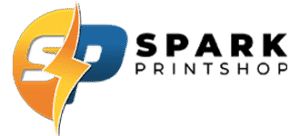 Let us help you improve the visual aspect of your business by adding branded, printed apparel to your employees. Invest in our Maple Plain apparel printing services, and you'll get the best uniforms that will definitely improve the way your customers approach your business.
Rest assured that the printed apparel that you will get from Spark Embroidery & Printing will last for a long time looking well and professional.
Call Spark Embroidery & Printing at today (612) 662-6682 for your Free Consultation with a Maple Plain Apparel Printing expert!